Superintendent Competition 2021
The Policing Authority intends to hold a selection competition for the purpose of appointing persons to the rank of Superintendent in the Garda Síochána. Applications are invited from eligible persons who wish to be considered for appointment to this rank.

Policing Authority meeting with the Garda Commissioner in private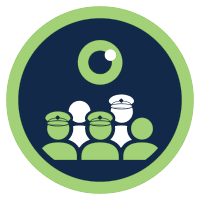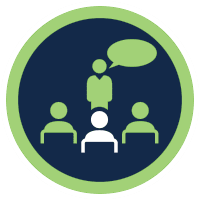 Public Awareness and Engagement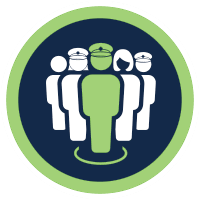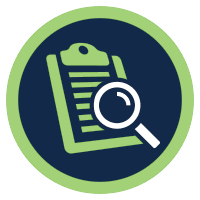 Our vision is of a society served by a professional, impartial, constantly improving police organisation which deserves and enjoys the trust and support of the people.