Find out the latest about policing performance
Authority Meeting
The next meeting in public between the Policing Authority and the Garda Commissioner takes place on 28 October 2021.
The meeting will be available to watch live on this website.

Policing Authority meeting with the Garda Commissioner in private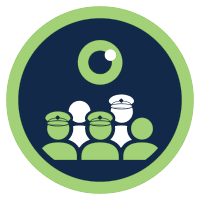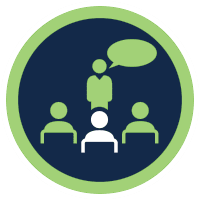 Public Awareness and Engagement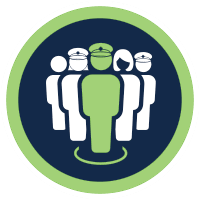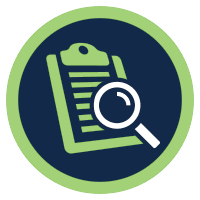 Our vision is of a society served by a professional, impartial, constantly improving police organisation which deserves and enjoys the trust and support of the people.