Find out the latest about policing performance
Authority Meeting
The next meeting in public between the Policing Authority and the Garda Commissioner will take place on the 24 February 2022.
The meeting will be live streamed on this website.
The last meeting in public took place on 30 November, which you can view here.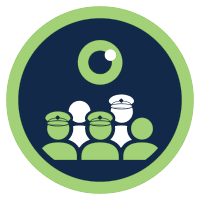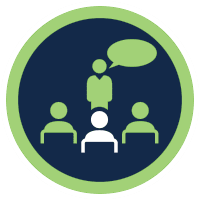 Public Awareness and Engagement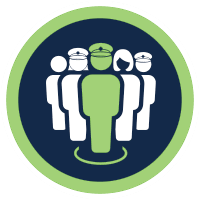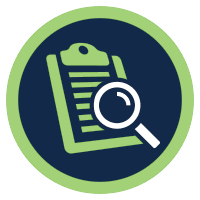 Our vision is of a society served by a professional, impartial, constantly improving police organisation which deserves and enjoys the trust and support of the people.